Story by Ayen dela Torre
Art by Rach Aquino
"You are reacting normally to extraordinary times."
This was the opening line of Dr. Honey Carandang as we talked about the need to break our stigmas during our launch on October 21. Around 30 members of the press attended and our partners Angie Goyena, president of iFace Inc., licensed psychologist Gisa Paredes, Dr. Honey Carandang of MLAC, and our team at Where To Next all engaged in an insightful and meaningful panel discussion.
Coincidentally, my therapist uttered the same words last year when I sought help for a personal crisis. The line resonated with me to the point that I would repeat it to myself when I feel like I'm losing control.
Break Your Stigma wasn't just a deadline to meet for our team and partners, it was (and still is) a deeply personal project. The launch of the website is just the beginning, and we're excited to see this space grow and evolve.
Here are a few of the conversations we had the honor of learning from during our day one.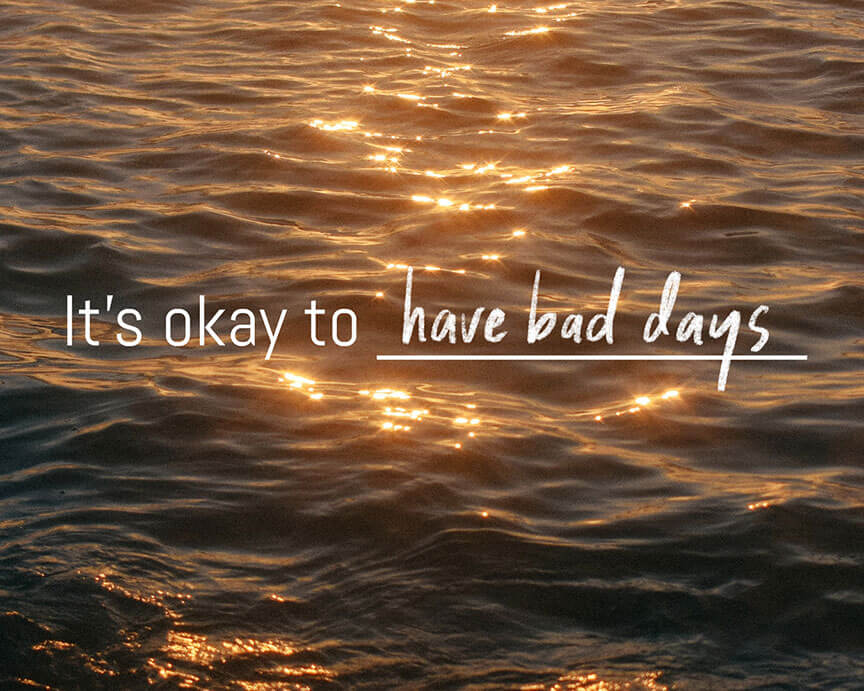 How is beauty and the act of taking care of yourself connected to mental health?
Angie Goyena: We believe at BYS Cosmetics that beauty should be total. Beauty is not just what you see on the surface, but what's on the inside. We try to communicate this message in all of our campaigns – it's all about loving and accepting yourself.
Dr. Honey Carandang: The most primary thing (when it comes to our survival) is self-care. In our culture, when you take care of yourself, you are often labelled as being selfish. We were conditioned to take care of others before we could take care of ourselves. I think we should reverse that.
We can only take care of others, when we first take care of ourselves in all ways – including beauty, health, and feeling good.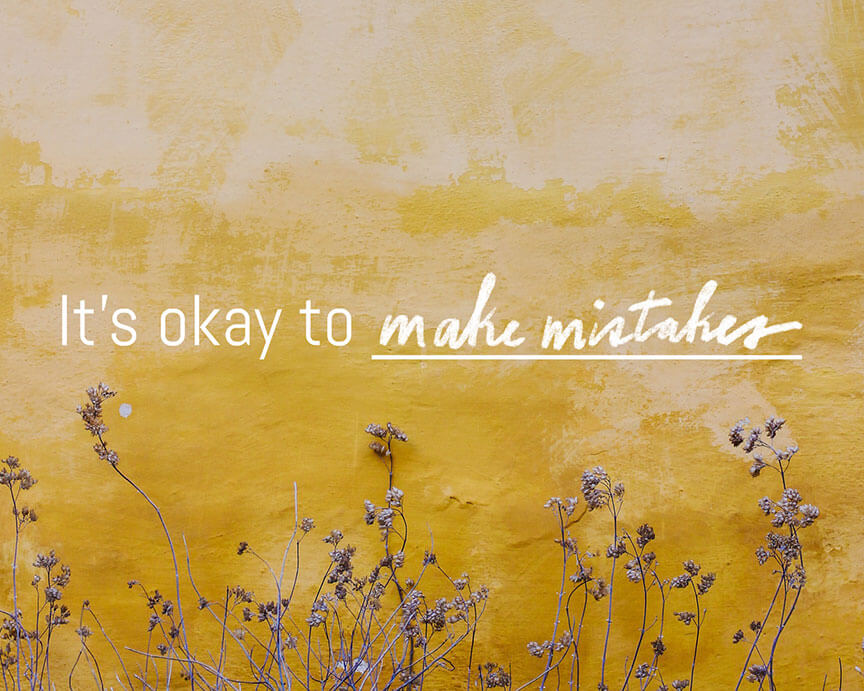 What do you want to say to those who stigmatize people undergoing mental health challenges?
Gisa Paredes: The lack of understanding is what makes us judgy. People think that mental health is just "in the mind", but it comes out in so many other things – our body, our thoughts, and our feelings. There are complexities to mental illness and there are complexities in the way one person reacts to a stressor compared to someone else.
One way to stop the stigmatization is to be willing to understand. And that's what Break Your Stigma is all about – to show others that we can talk about these things and we can start sharing links with our family and friends. If you know someone who is going through something, the first step can be as easy as asking a question such as what is that experience like for you and then listening to their stories.
Aside from the stigma, another factor that hinders Filipinos from seeking help is the price. Will the directory offer cheaper service fees?
Angie Goyena: The vision we have for Break Your Stigma is not only to give people access to the directory. We plan to negotiate and discuss with the doctors (featured in the directory) if they can offer discounts for their service fees. We're also working on a fund where we can sponsor patients who cannot afford help. In the coming months, we will be offering more services on the website including launching a podcast, a free self-assessment tool, and the mental health fund. Today is just the start.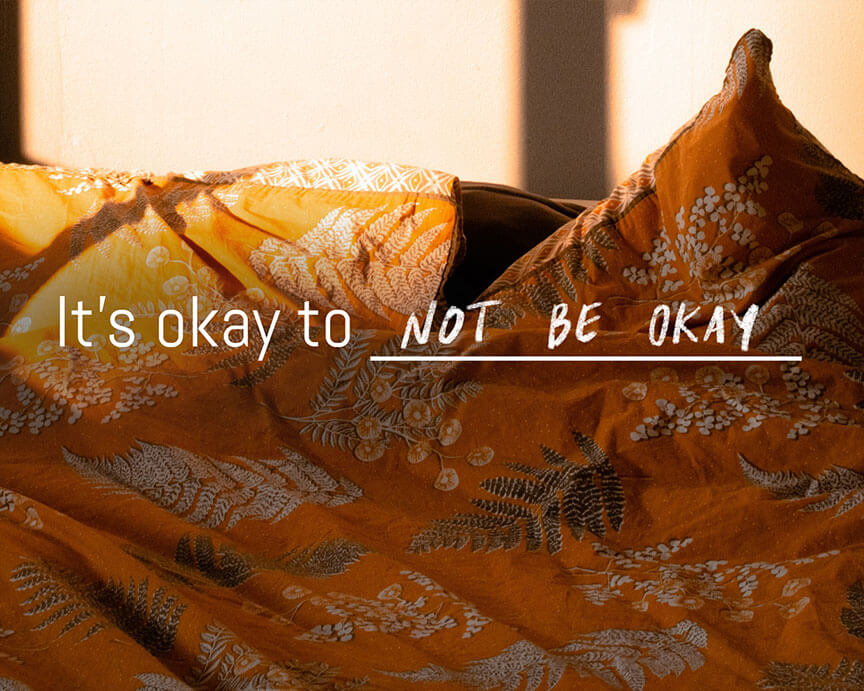 How do we stay motivated despite so much stress and uncertainty during this pandemic?
Gisa Paredes: The only way you can keep going is to take the time to rest. If you work on a laptop all day and your patience is running short, it's probably not the best time to respond to emails. Take mindfully rich breaks. You can walk around your workspace, step outside of your house if you can, take a look at the trees, or count the windows.
If you are completely demotivated, take a whole day to rest. Take a mental health break. Tell your employer and your team. You can be honest about it and hopefully the people around you will understand.
Dr. Honey Carandang: Listen to your body. Listen to its signals such as shallow breathing and heart palpitations. Know when your energy is low. This usually happens when people and events around you overwhelm you.
In order to reverse that dynamic, we ask people to bring what is inside them and impose it to the outside world. Being creative is an antidote to depression. When you do something creative, you can empower yourself and re-energize.
—
Here's to taking mindfully rich breaks, engaging in the act of play, and learning to love ourselves. To listen to the full conversation, watch our facebook live.